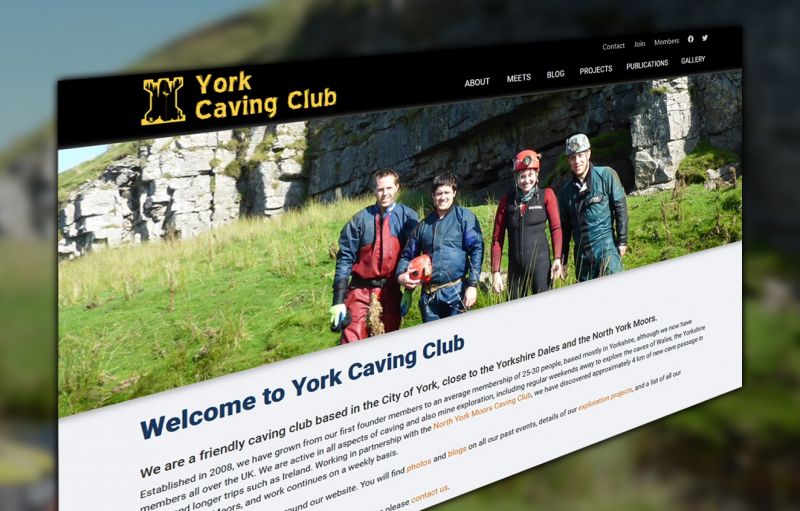 Some of us have had more time on our hands this year. We're pleased to say that our Webmaster, Gary, has spent his time overhauling the York Caving Club website.
As well as being packed with all the latest technological stuff including a super-modern photo gallery and being mobile-device compatible, the website content has been updated. This includes our projects page which is now up to date with all our latest digging projects. The trip reports and news page have been replaced with a blog. All members can blog about anything. You can link your blog to a trip on our trips list if you want, plus you can insert photos throughout your blog, or pick some from the gallery.
Gary has 'blogged' all of our historic trip reports to ensure these are preserved.
Therefore, if you've had a good trip, or a fun weekend away, or if you've just been on a caving related adventure somewhere and you want to tell people, blog away!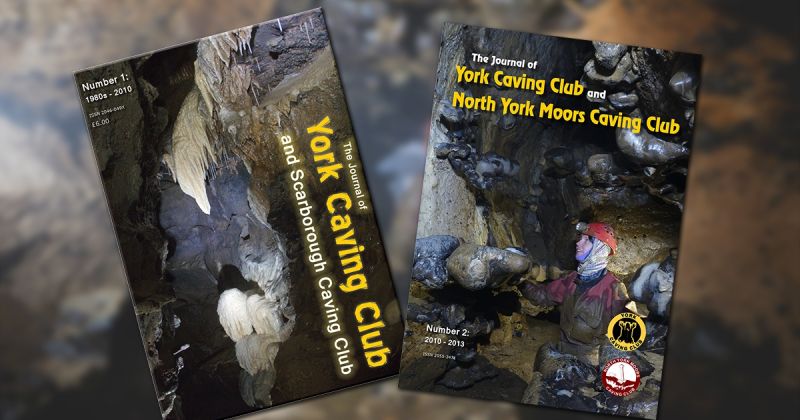 Our publications page has also been updated with all our surveys, freely available to download. Furthermore, we have made our first two journals freely available. Of course, we still stock some paper copies if anyone prefers this. This comes in advance of the anticipated release of Journal Three next year.
In our members area, the photo uploader has been greatly improved, but the forum and trip signup pages remain as before with some back-end technological updates. We're looking forward to populating the meets list with some events for 2021 once we have more confidence in when we will be allowed to meet again.
Matt Ewles, YCC Chair